When it comes to how your home looks, you have high expectations. After all, your home is a reflection of you. Which is why you should leave house cleaning to Miss Anne.
Customers of our professional cleaning services often cite a lack of time as their main reason for needing house cleaning. If you are feeling time-starved, stressed, and without enough hours in the day to get your house cleaner, let Miss Anne's housekeepers do your cleaning. There's no better choice than Anne.
Call Miss Anne Today!
919-443-0873
Schedule Your Cleaning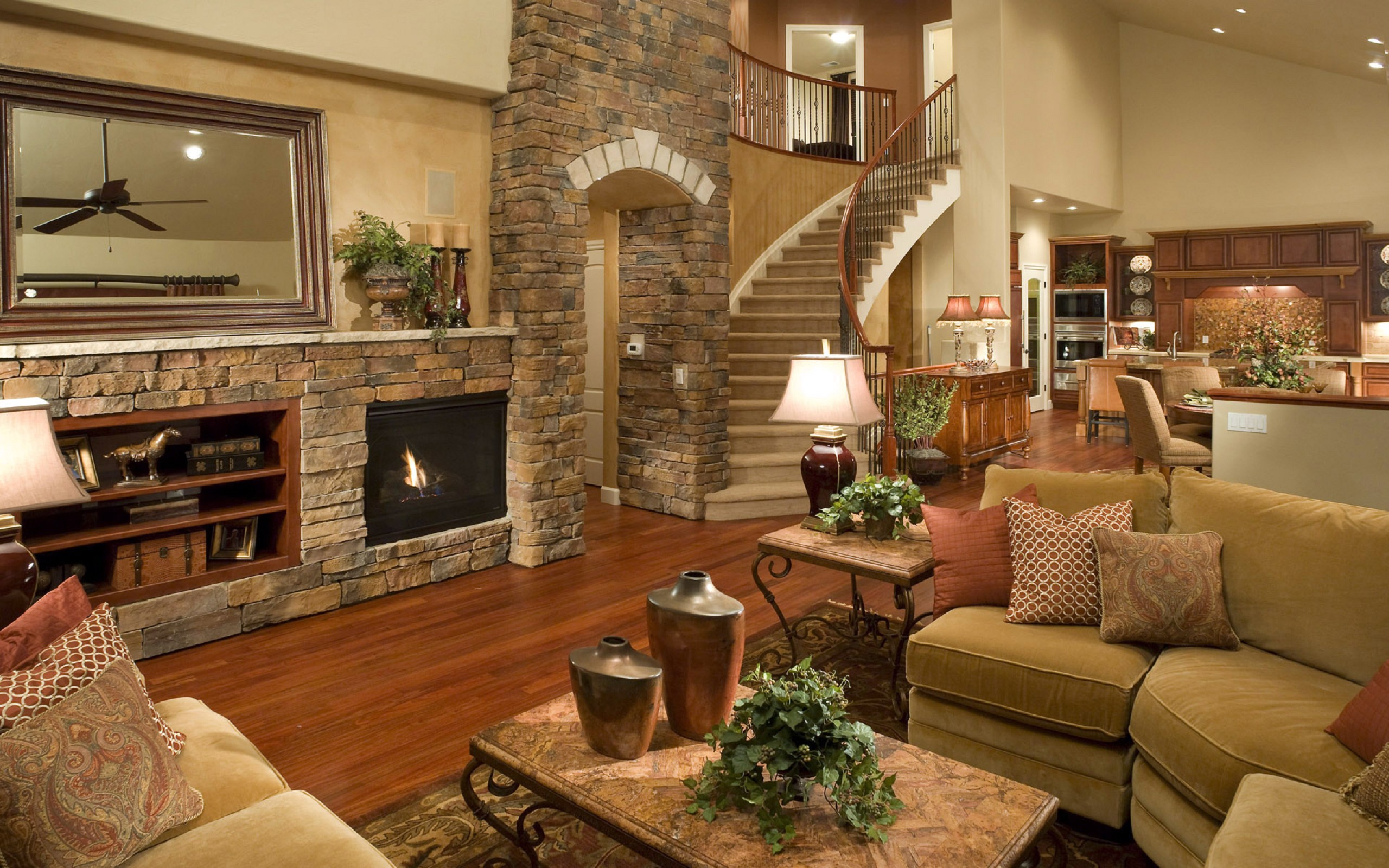 GENERAL
Vacuum Floor Surfaces
Vacuum Furniture in Family Room
Clean Sliding Glass Doors
Remove Cobwebs
Spot Clean Light Switch Plates
Make Beds and Tidy Rooms
Dust All Furnishings and Decorative Items
Dust Ceiling Fans and Window Blinds
Empty Trash
BATHROOM
Clean & Sanitize Counter and Sink
Clean & Sanitize Shower and Tub
Clean & Sanitize Toilet
Shine Mirrors and Chrome
Vacuum and Sanitize Floor
Dust Light Fixtures within Reach
Spot Clean Cabinet Exteriors
Fold Towels
KITCHEN
Clean & Sanitize All Countertops
Clean & Sanitize Sink and Faucets
Clean Outside of All Appliances
Clean Inside of Microwave
Spot Clean Cabinet Exteriors
Wipe Off Table and Chairs
Dust Baseboards
Clean Floor