There are many different cleaning services in the Cary and Morrisville, NC area, so why should you choose us? We're one of the top rated Morrisville based cleaning services and have worked with numerous clients!
One of the most important services we offer is time. If you do not have to clean, you have time to focus on the things that are most important to you.
Each of our cleaning professionals endures rigorous vetting, in-person interviews and identity checks. Our professionals are ready to exceed your expectations by going the extra mile to clean your residence or facility and guarantee your satisfaction. We offer the most advanced cleaning services in the Cary and Morrisville, NC area.
Once a job is completed, our professional's work is reviewed and rated. You don't have to worry about fumbling through your wallet to make the payment once the job is complete – all payments can be completed seamlessly online.
Customer satisfaction is what we are about. We are skilled and ready to amaze you with our cleaning skills.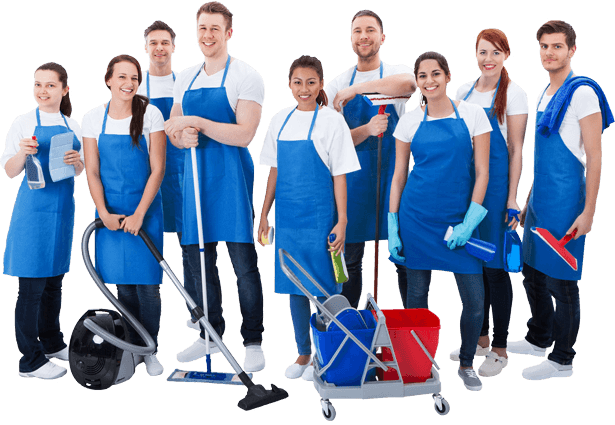 Our housekeepers and staff members are cleaning professionals who take pride in doing excellent work and in exceeding your expectations. Our housekeepers offer thorough and reliable home cleaning services at very affordable prices, and will also work with all of their own cleaning supplies. We carefully screen all of our cleaners, so you can rest assured that your home or office will receive the absolute highest quality of service.
Your time is precious, and we understand that cleaning is really just one more item on your to-do list. Leave the cleaning to us and we will take care of everything, leaving you with more time to spend on the things that matter.
Satisfaction Guarantee
We know that if you love our service you're going to recommend us to your family and friends, so your satisfaction is our number one priority. If you're unhappy with our service in any way, we'll re-clean your home for no additional cost.